Education For Children
We are the Appointed Agent for the renowned and well-established international schools and colleges in Malaysia that are best suited to the world class education for your children when your family members are relocated to Malaysia under the MM2H Scheme.

international schools & colleges
Our Partners

Our Partner For International School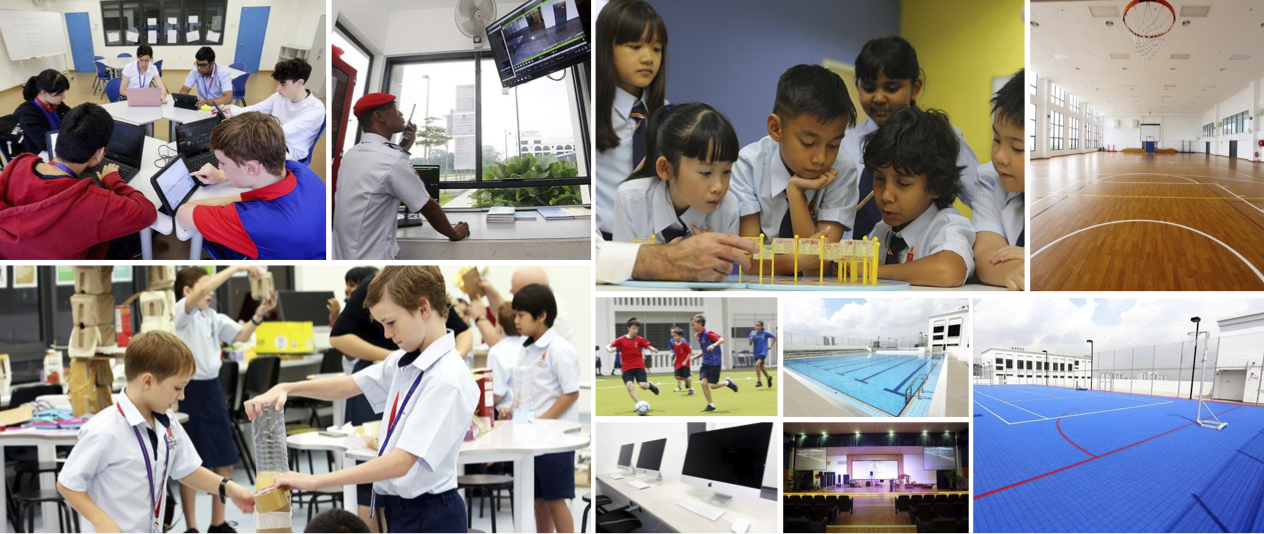 Peninsula International School Australia is opened in Malaysia in January 2018, offering Australia's Victorian Curriculum based Pre-school, Primary and Secondary education for students from Kindergarten 1 (Age 4) to Year 12 (Age 18). Our curriculum is delivered through partnerships with the prestigious Peninsula Grammar of Mount Eliza, Victoria, Australia. Peninsula Grammar provides academic support, course structure and support materials, along with training and mentoring programmes for teachers while we adhere to the highest standards of education associated with Peninsula Grammar's long tradition of academic excellence.

Peninsula International School Australia will allow students in Malaysia to study for an internationally recognised qualification without having to leave home. Our students can develop a high level of fluency in English and a strong understanding of the western education system. This ensures that they are well prepared for study at western universities in the future.
Download Brochure
Our Partner For International School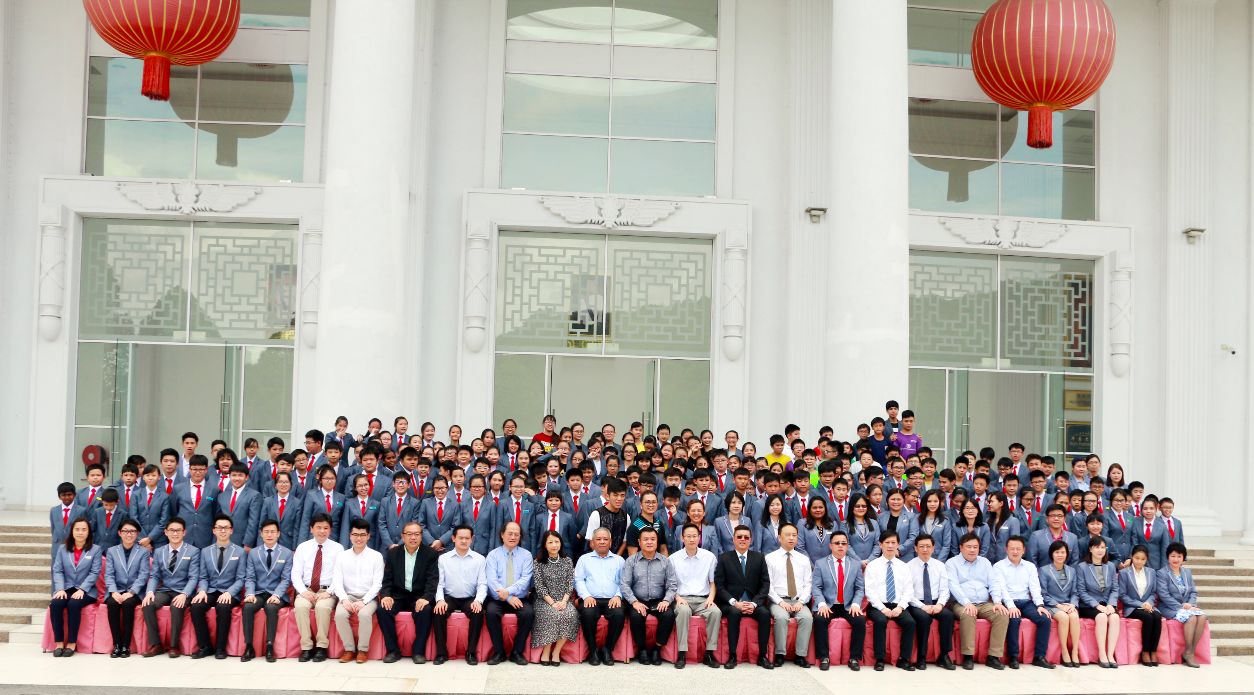 Hua Xia International School is a subsidiary school under Universal Group. We are located in Wisma Hua Zong. We faithfully carry out Cambridge Recognition Exam Centre (IGCSE) education system and policies set by the University of Cambridge.

Hua Xia International School prepares the students for life, helping them to develop an informed curiosity and a lasting passion for learning. Hua Xia International School also promised in providing the best learning experiences and nurturing great attributes future leaders for the society through our comprehensive educational program to unlock learners' potential.

We are concerned with the quality of education, committed in nurturing creativity and innovative dispositions in our students and inherit Chinese culture and education through the modern educational system.
Download Brochure
Our Partner For International College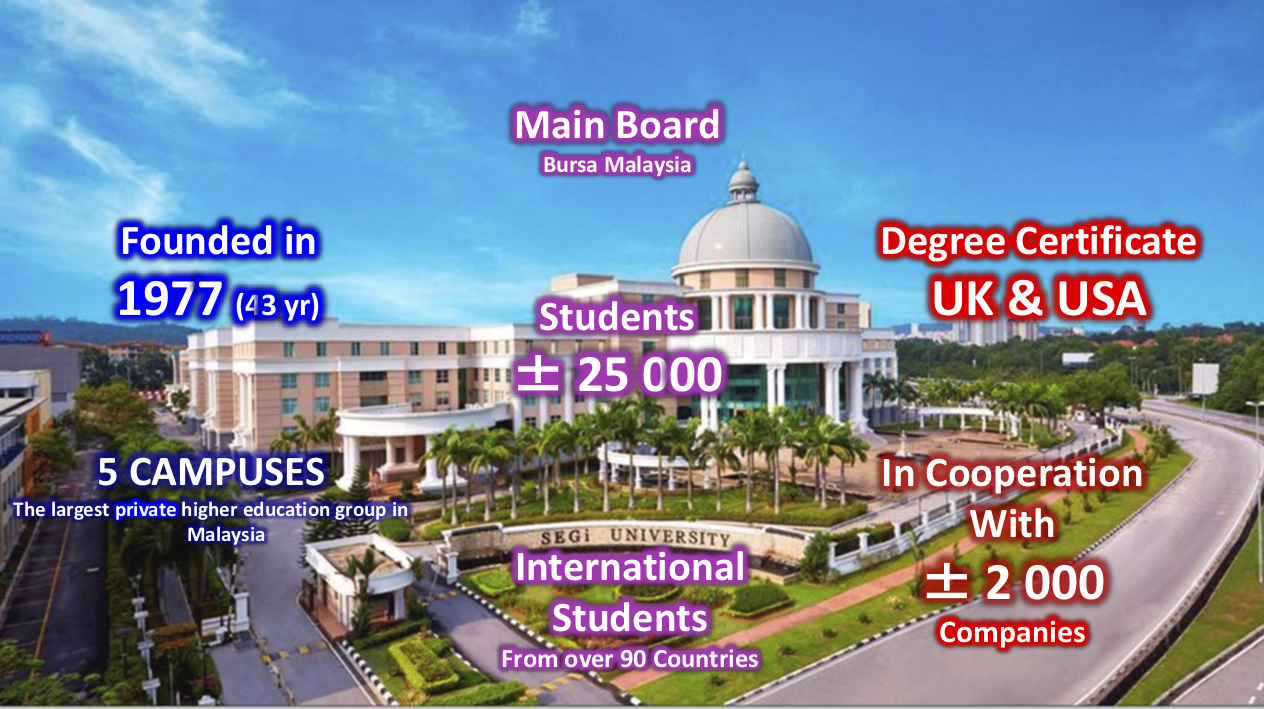 SEGi University and Colleges first opened its doors as Systematic College in 1977 in the heart of Kuala Lumpur's commercial district, offering globally recognised professional qualifications. Since then, SEGi has experienced significant growth by adapting and catering to an increasing demand for tertiary education and professional qualifications in Malaysia. Known as one of the largest private higher education providers in Malaysia, SEGi now serves 25,000 students in five major campuses located in Kota Damansara, Kuala Lumpur, Subang Jaya, Penang and Sarawak.

Today, the significance of climbing the career ladder in the industry is highly competitive, therefore SEGi now offers a new breakthrough method known as PACE or Professional and Continuing Education. SEGi PACE enables working adults to upgrade their qualification level whilst accommodating their work schedule, hence fulfilling work-life balance.
Download Brochure