Malaysia My Second Home (MM2H)

MM2H Programme is promoted by the Government of Malaysia to allow foreigners who fulfil certain criteria, to stay in Malaysia for as long as possible on a multiple-entry social visit pass. The Social Visit Pass is initially granted for a period of ten (10) years, and is renewable. It is open to citizens of all countries recognised by Malaysia. Applicants are allowed to bring their spouses and unmarried children below the age of 21 as dependants.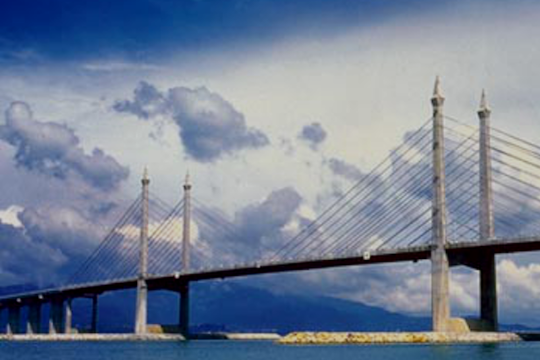 Nice Climate Throughout The Year
Malaysia has a tropical climate and offers warm temperatures throughout the year, with an average temperature ranging between 23°C and 32°C.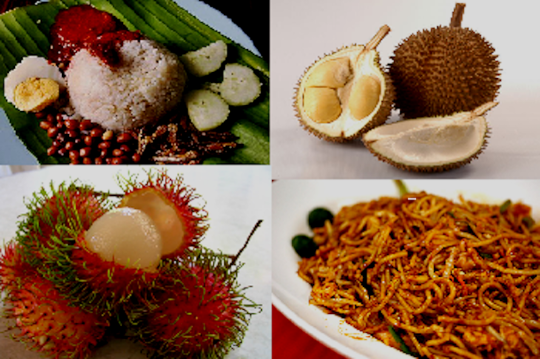 Asia's Food Paradise
Chinese, Indian, Muslim, Japanese, Korean, Western cuisines for your selection, available here at very reasonable price. With so many races and cultures living together in harmony, it is understandable that each race has picked up the best of each other's food and made Malaysia into Asia's Food Paradise. The tropical fruits of Malaysia are unique, exotic and available in abundance practically throughout the year. It should be a real joy to savour these fruits.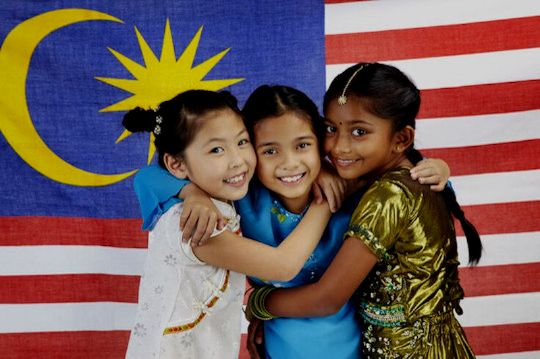 Multi Cultural, Languages & Diversity
Malaysia is a multi racial country with diversity of cultures and languages - Malay, Chinese, Indian and East Malaysian in Sabah/Sarawak. Hence, living in Malaysia is never an issue of foreigners. English is the second official language and widely spoken here. Similarly, Chinese languages (Putonghua, Cantonese, Hokkien and other Chinese dialects) are widely spoken by the local Chinese here.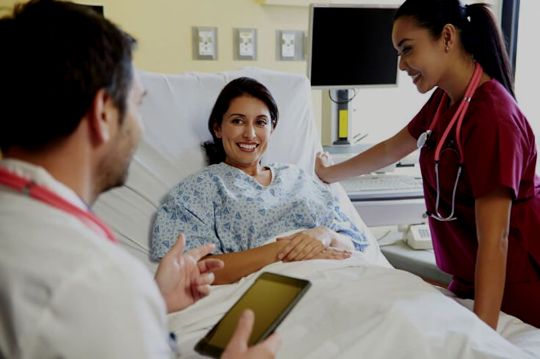 Excellent Private Medical Facilities For Your Healthcare
Medical facilities in Malaysia is well equipped and sophisticated, its well known through its Medical Tourism program amongst the Asean countries. If you live in Kuala Lumpur and Selangor (we call the Klang Valley), you can access high quality and affordable private healthcare & medical facilities.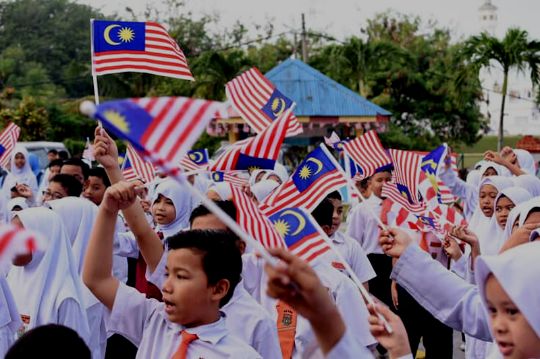 International Schools & Colleges For Your Children
Having been for decades a leader in industrial growth and political stability, Malaysia is also one of the top destinations for those seeking internationally-recognised education. Boasting highly-ranked universities, the Ministry of Education maintains Malaysia's high standards in keeping with education sectors around the region. The government also grooms top talent through public and private tertiary level institutions as well as accredited skill centres, resulting in the country being a global leader in key industries.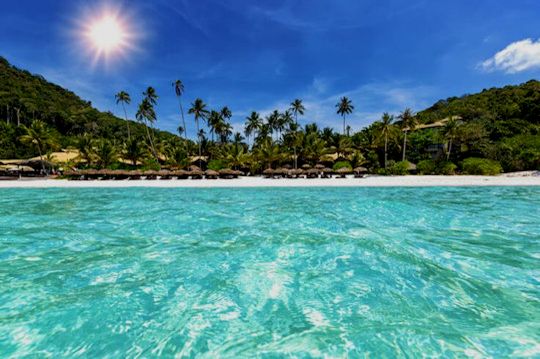 Recreation, Entertainment & Travel For Your Retirement
There is only one place where all the colours, flavours, sounds and sights of Asia come together – Malaysia. No other country has Asia's three major races, Malay, Chinese, Indian, plus various other ethnic groups in large numbers. Nowhere is there such exciting diversity of cultures, festivals, traditions and customs, offering myriad experiences. No other county is "Truly Asia" as Malaysia.
2002
since
BY GOVERNMENT OF MALAYSIA
>40,000
applicants
From 2002 until 2019
>130
countries
Applicants from all over the world
We are a Licensed MM2H Agent appointed by the Government of Malaysia to assist MM2H applicants. We provide you a one-stop-shop services from handling your MM2H application to assist you and your family to relocate and settle down in Malaysia as your Second Home. We also provide additional services like finding the right education institution for your children and healthcare facility for your family members. 
HANDLE MM2H APPLICATION PROCESS
We will handle all of the application procedures, documentations and submission for your "Malaysia My Second Home" Programme application from A to Z. So that save you time and hassle in the paperworks required.
ASSIST YOU TO RELOCATE TO MALAYSIA
We will assist you and your family members to relocate to Malaysia with arrangements such as transportation, accommodation, going to Government departments, etc. upon your first arrival to Malaysia.
ADDITIONAL SERVICES
We can offer you additional services you may need to settle down in Malaysia with your second home here, such as looking for right school for your children, finding the right medical facility for your parent, bringing in your maid or pets, etc.
Wanda (MM2H) was founded by a group of like-minded Malaysian professionals and businessmen with diverse background and years of experience in financial service industry, property development, medical & healthcare, import & export, ICT and education sectors in Malaysia. READ MORE >>
Contact Us
Want to find out more about MM2H or to kick start your MM2H application? Just contact us anyway you prefer - call our office phone, mobile number, email us, fill up the web form here, send us a WeChat or WhatsApp message. We will make sure to reply you as soon as we can.
Contact Info